Due to COVID-19 (Coronavirus), we're using important terms like "social distancing" and "self-isolating", which are two very strange words to be used by such social beings!   It is important that we understand that what these words really mean is "physical distancing" and more importantly, that physical distance is what will stop a quickly spreading virus. Those of us who cannot help in the medical system can still be proactive and do their part in other ways.
In order to remain open safely with the necessary precautions, we have put in place a colour coded system and are applying it to our actions as the current events unfold: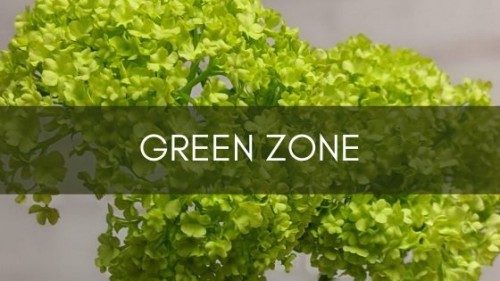 Green Zone– Business as usual! We run as normal with a full team working!
Blue Zone – We take precautionary steps like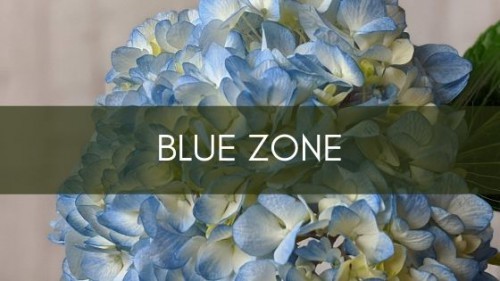 Physical distancing (limiting entry to 4 customers in the store at a time, as we have a minimum of 2400 sq ft per store).
Creating barriers between customers and staff using… plants!
Continually sanitizing
Reducing our hours so that we can sanitize all stores before and after hours of operation.
Encouraging on-line or over the phone orders to minimize in-store interaction.
Making sure our team do not share headsets, keyboards, or any other equipment.
Taking good care to nurture our plants because they clean our air and we are happy to share it!
Brainstorming and adjusting to the news each day.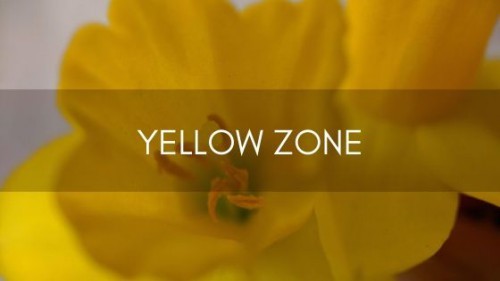 Yellow Zone – We close our shop to the public and open our "take out counter only", We re-merchandise our stores so products are in our windows and customers can shop from outside.  We sanitize as we would in the blue zone and add a couple of extra measures.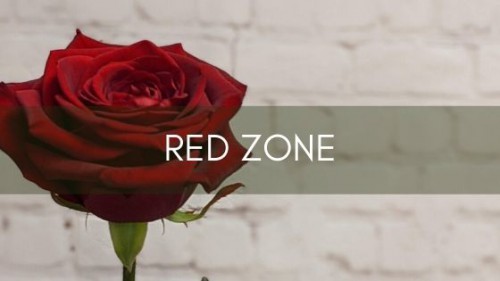 Red Zone – We close the front of our shop and keep our phones and website as our only forms of contact with the public.
Our courier service, Victoria Delivery, is offering no-contact delivery upon request.