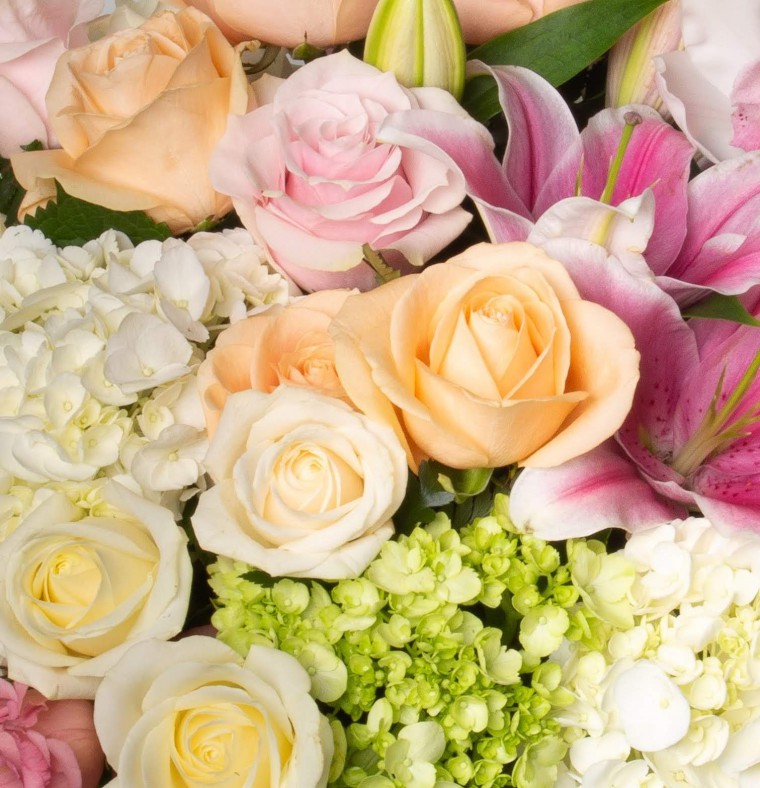 Brief info
Faeron came to us at 16 while still in high school looking for a part-time job. They wanted to work at Brown's because of the positive work environment, creativity and the ability to work with nature. Of course, Faeron had also hoped to learn about floral design while they were at it. Since then Faeron has helped us through many busy holidays through summers when our full-timers are taking holidays.
Today Faeron is attending UVIC taking Art History and Visual Arts. They hope one day to be an architect (just like Faeron wanted to be as a child!) or an interior designer when they finish their degree. Faeron has about 2 years left until they graduate and in the meantime is still working with us on a part-time basis.
Faeron's favourite things about working at the flower shop are firstly their co-workers and secondly, all things plant-related. We were not surprised when they told us their favourite flower is greenery and different kinds of foliage.
Faeron is witty, fun to work with and has a great sense of humour. They are always willing to lend a helping hand and for that, we are so grateful. Faeron is very artistic and in their spare time loves to create paintings and sculptures and also enjoys reading.