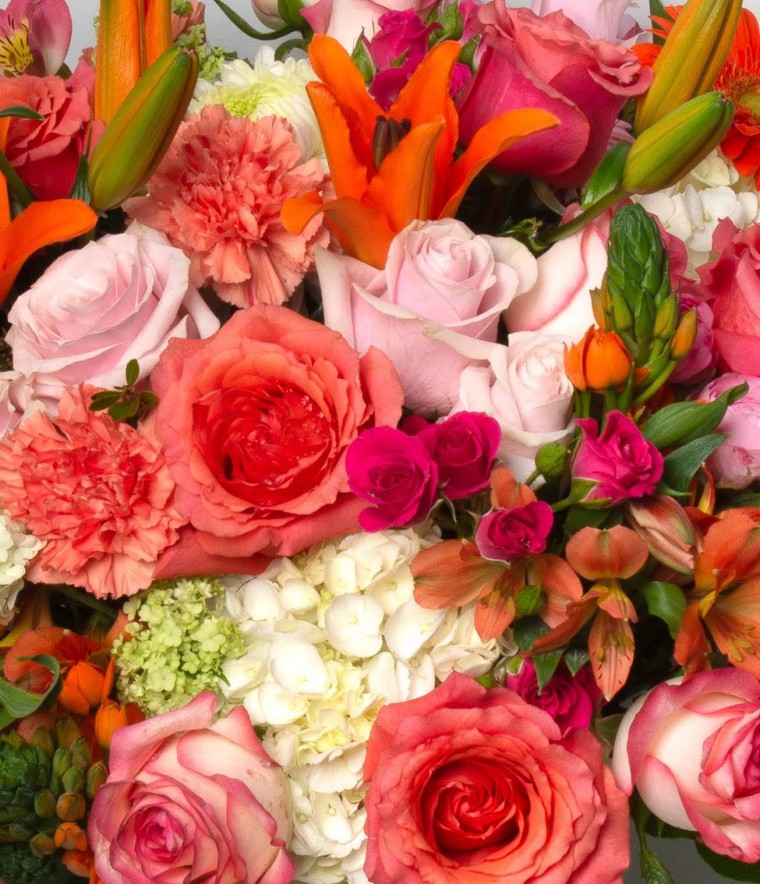 Brief info
Paula grew up in Ontario and first started with us in 2009 when she came out west to attend UVic. She stayed with us on and off for 5 years. During that time Paula honed her design skills and made some lasting friendships with her co-workers while simultaneously working on her degree.
Eventually, Paula moved on to focus more on her teaching career making the move to the UK for three years where she taught elementary-aged children. When she returned home to Canada she spent time teaching in northern BC before eventually finding her way back to Victoria. Paula returned to work at Brown's in 2018 working on a part-time casual basis. Paula saves the day for us when she helps us get through those very busy holidays like Christmas, Valentine's Day and Mother's Day, as well as the odd days here and there when we need an extra hand.
Paula is currently very busy working on her diploma in Public Relations. In the little spare time that she does have, she loves a good book, walking in the forest at Royal Roads, and open water swimming.
Paula's personal obsession with keeping things clean helps us in the shops where it can get messy and chaotic very quickly. You can often find Paula following around after us with a towel or a broom! We love her kind heart, her sense of humour and her dedication. We are so lucky to have her return to us time and again!
Paula's favourite things about working at Brown's were hard for her to narrow down. She loves the hustle and bustle of the shop, her friends and flower family here, caring for plants and of course cleaning!
Her advice to aspiring florists is to seek advice, "give it a go" and let the creative juices flow! Everyone has their own personal style but you must be flexible and adaptable.