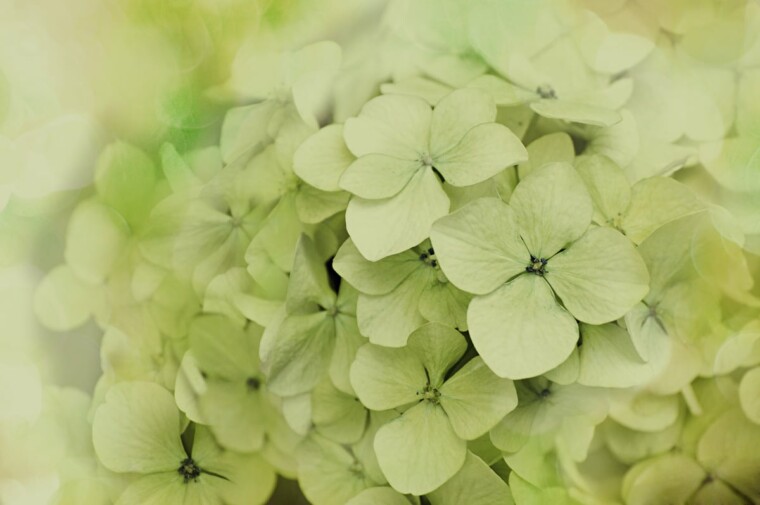 Brief info
Annalyn has been with us since way back in 2011 when she was roped in by her friend Amy who worked with us at the time. Annalyn started with us during a busy holiday cleaning flowers. Later, she worked mainly at night while she was going to school and would spend her time cleaning and processing flowers.
Sometimes referred to as "Odd-Job-Annalyn", we love how Annalyn is always willing to do just about everything we ask of her. Annalyn is sweet, silly and a joy to work with. Also occasionally called a "reluctant florist", she is one of the few people on our team who really doesn't want to work with flowers. She's always happy to process flowers, and deliver flowers, but creating bouquets and arrangements for customers feels too stressful for her, so she prefers some of the many other jobs in the shop!
In May of 2021, Annalyn became our very first in-house delivery driver, paving the way for how our current delivery model works. Annalyn's easy-going nature makes her perfect for the job, she is able to re-direct herself and change up her plans for the day quickly. Her great attitude and sense of humor make her a delight to work with, it's always a welcome sight when Annalyn walks through the door!
When asked about what she likes about her job, she talked about how touching it is to be a part of such important moments in people's lives. While her interaction with people when she delivers flowers may be very brief, Annalyn is well aware that these are important moments. Perhaps it's a happy occaison, or maybe she's delivering something for a sympathy…either way, it's bringing some love and light to that person.
In her spare time Annalyn can be found spending time with her dad or volunteering with Helping Homeless Cats of Greater Victoria. She's also a big live music lover and goes to as many concerts as she can. Her favourite flowers are sunflowers and hydrangeas…not just any hydrangea though, her favourite are the really big, puffy ones!