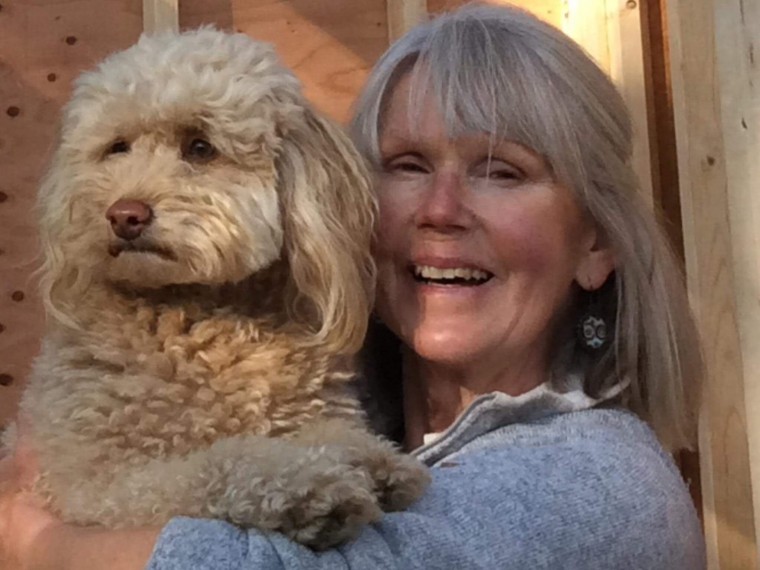 Merchandise Coordinator
Brief info
Born and raised in Finland, Harriet came to Canada when she was 28. She started her life on the Westcoast in Vancouver, working at Orchid Florist on Lonsdale where she was taught the basics by the owner whom Harriet describes as a wonderful person. Eventually, she moved on to WestVan Florist where she worked for a few years before coming to Victoria.
When she arrived in Victoria she knew she wanted a job at a flower shop, so she walked into our Downtown shop and was hired right away. All these years later Harry is still with us and is an integral part of our team. Her favourite thing about working here is how much joy we spread, how happy we make so many people every day and all of the love and joy here.
Harriet is not only an incredible designer (everything she makes is very precise and perfectly placed) she is also the main merchandiser in our Downtown shop. She keeps the shop in tip-top shape making sure the displays are beautiful and interesting. She also makes guest appearances in our other two shops to help merchandise and create fun and exciting things for our customers. We love working with Harry. She is warm and kind and gets us all laughing with her clever sense of humour!
In her spare time, you can find Harriet gardening, sewing and fixing up roadside freebies! She loves to give some TLC to things that need it. She has two beautiful daughters, Hanna and Emma who have both worked with us (Hanna still works with us today!), and an adorable dog.
Harry's advice to aspiring florists is to learn good mechanics. Even in an ever-changing industry such as this, you must have good basic mechanics.